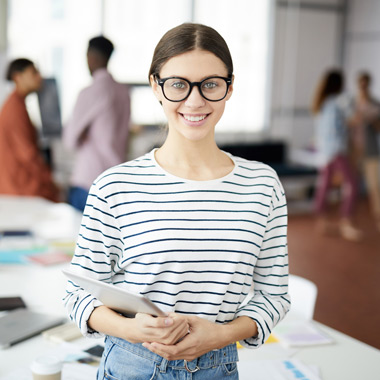 We have started our journey with the name 'EXSITEMENT' which means EXCLUSIVE WEBSITE DEVELOPMENT, with the motive to develop a unique concept website that totally relates customer business. With our enthusiastic, inventive, groundbreaking skills on advancing customer's ideas and conveying it to them on schedule, this move really helps us and customers to maintain transparency.

As time goes on we have multiple more add‑ons in our services and then we got our vision to generate a platform for people who can generate a platform for other people and that leads us to our mission which can be nothing but only to make the nation self‑employed ('atmanirbhar')

Thought to run a business 'start pushing to grow the nation by growing together with other entrepreneurs doesn't matter big or small then you can see the magic of your own'.
EXSITEMENT helps you in building your brands and uplift your businesses. We analyze your businesses and come up with strategies to bring long ‑ terms advantages for your brands. As a leading branding company, we are well known for establishing an organization from scratch and accelerate its profit by our comprehensive Service like Strategy Service(Digital Marketing) which includes optimizing your business online presence by marketing strategies ike SEO, PPC & other online services. We also know for the fact that our Creative Design (Graphic designing) has always delivered realistic looks to your businesses by professional logo designing, brochure designing, Banners & flyers designing, and all other designing services are covered and offered. We have skilled and best developers that give your ideas a live presentation by website development, application development. We not only experts in establishing a digital presence but also helps your business in traditional advertising with a unique & classy signboard.

All the activity to make your business better is looked over by experts in EXSITEMENT. We work with a process that understands your requirements and then implements them for a profitable outcome. We provide 1‑stop branding solutions for your business with quality service & affordable prices.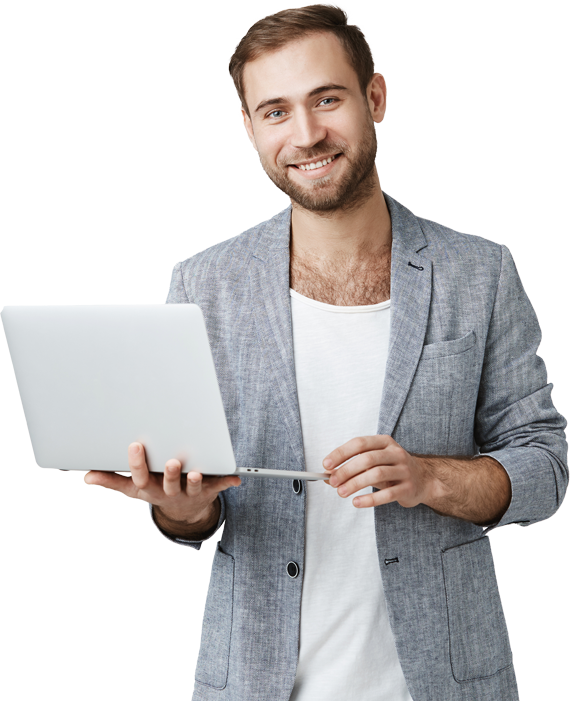 The Reality Of Your "Imagination".
EXSITEMENT is a branding company that brings our client Imagination to reality through branding, designing, web development, online marketing & many more. Our aim is to achieve this and we don't rest until we realize them
Let's make something great together and let your brand shine
Doing great products for good people
We build sunny warm-toned optimistic brands. Life's too short for dull businesses. Experienced with different poles which can be helpful at different stages of the projects.