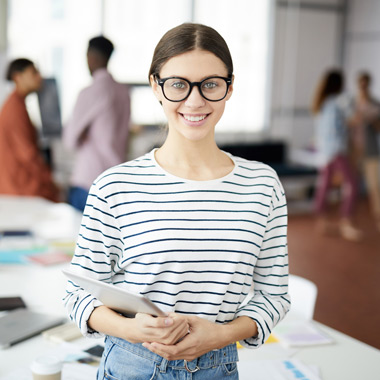 It's all about passion through which we started our journey with the name "EXSITEMENT" which stands for Exclusive Website Development with the motive to develop a unique concept website & branding strategy that totally relates to your business.

Combining years of expertise's knowledge of marketing strategy & its update we have grasped all techniques and establish "EXSITEMENT" in the year "2018". Having a great team to work, which was probably one of the essential ingredients of "EXSITEMENT". As one of the top-notch branding company, We highly capable of building your brand profile which delivers quality outcomes.

We not only understand your business requirement but also helps to achieve the milestones of your brand. "The world is growing digitally and so we with it", Era is changing drastically, and standing unique is also difficult, So we help you with our unique services that include all creative, development & designing aspects.

We are the most promising firm that gives you quality service at an affordable price. Our vision is to bring your idea and imagination to reality.
Exsitement is a branding company, We help you in building your brands and accelerate your businesses. We analyze businesses and come up with strategies to bring long – terms advantages for your brands.

As a leading branding company, we are well known for establishing an organization from scratch and accelerate its profit by our comprehensive Service which includes Strategy Service(Digital Marketing ) we optimize your business using different marketing strategies this includes online-offline promotions. we also know for the fact that our Graphic design (creative) has always delivered realistic looks to your businesses by professional logo designing, brochure, Banner& flyers, all designing services is covered and offered.

We have skilled and best developers that give Your ideas a "real" look by website development, application development. Being well and excellent in Digital appearance for your Branding (promotion) we also help you in traditional advertising that is by unique and classy sign board for your brand & Identity.

All the activity to make your business better is looked over by experts in Exsitement. We work with a process that understands your requirements and then implements them for a profitable outcome. Exsitement provides 1-stop branding solutions for your business with quality service & affordable price.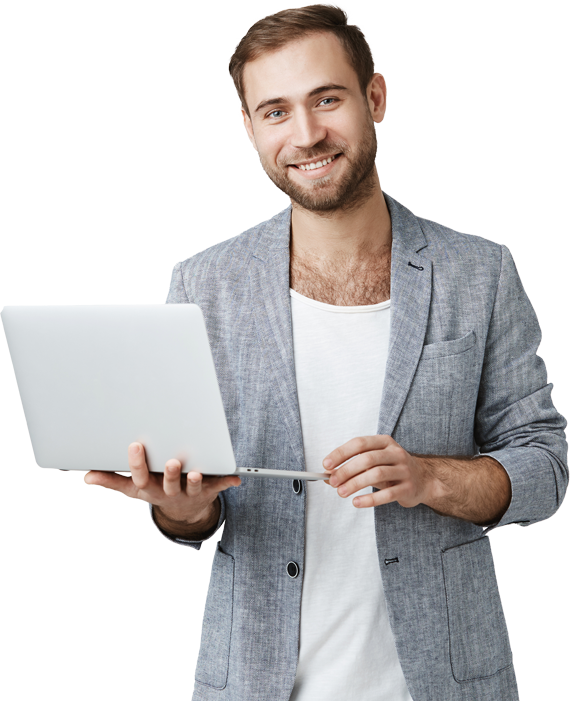 The Reality Of Your "Imagination".
EXSITEMENT is a branding company that brings your "Imagination" to reality through branding, designing, web development, online marketing & many more. we become fully immersed in your business & industry accruing with the vision to accomplish your goals together. Our team of strategic thinkers, creators, and innovation has kept themselves updated with innovative ideas & technology. EXSITEMENT Service is designed in a unique way that helps all types of businesses to get in the stand-in market.
Let's make something great together and let your brand shine
Doing great products for good people
We build sunny warm-toned optimistic brands. Life's too short for dull businesses. Experienced with different poles which can be helpful at different stages of the projects.